Customize your polo shirts
Adult fit // drifit // polo shirts
Notes:
Width is measured from left pit to right pit. Length is measured from shoulder to hem (lower edge of shirt).
Please allow for 1-2 cm +/- difference in measurement.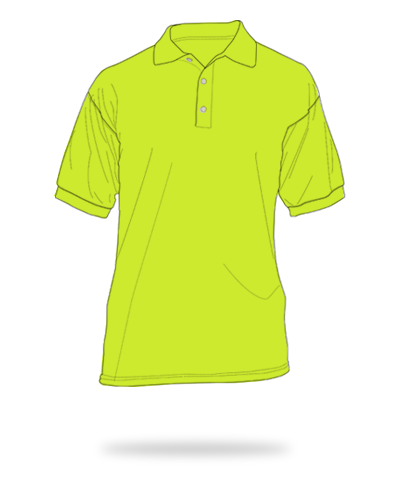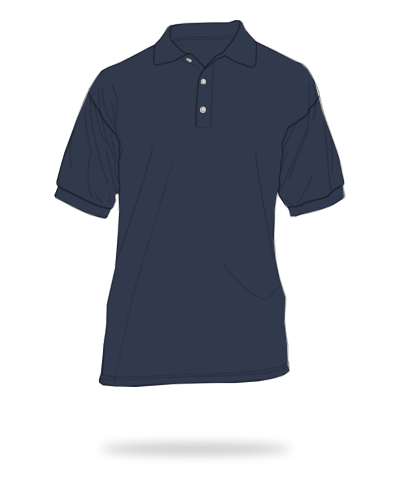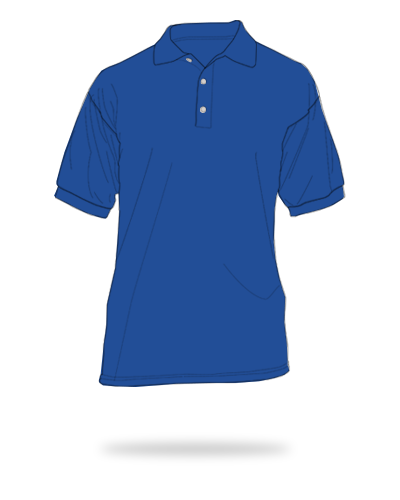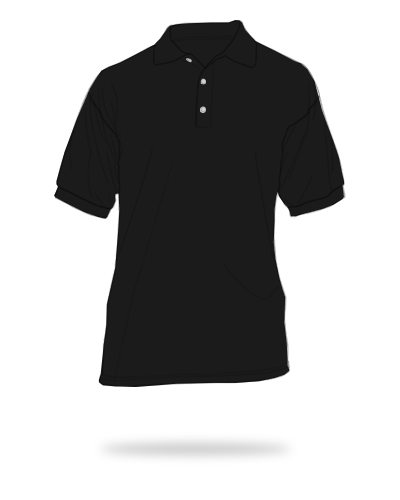 Adult fit drifit polo shirt
When the sporty style of a polo shirt meets premium quality 100% polyester bird eye knit dri-fit fabric what do you get? The most ideal casual sportswear you'll ever find. And what's better than that? Our drifit polo shirt with your name / team logo / number printed on it.
Material: 100% polyester bird eye knit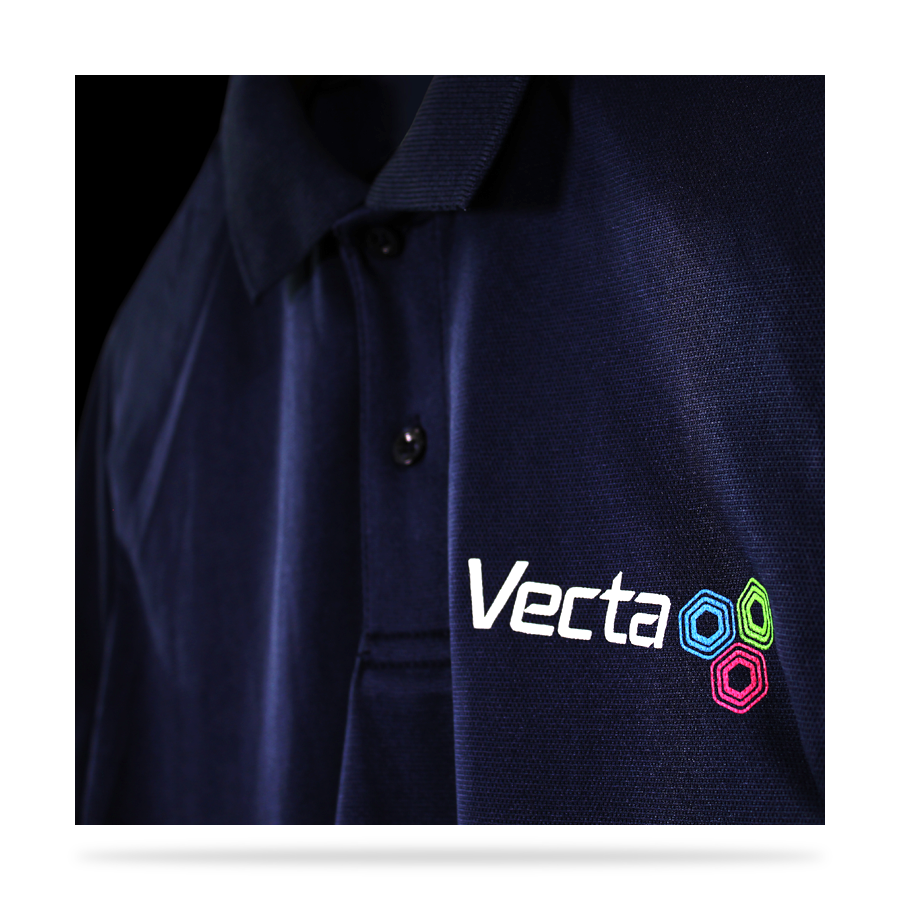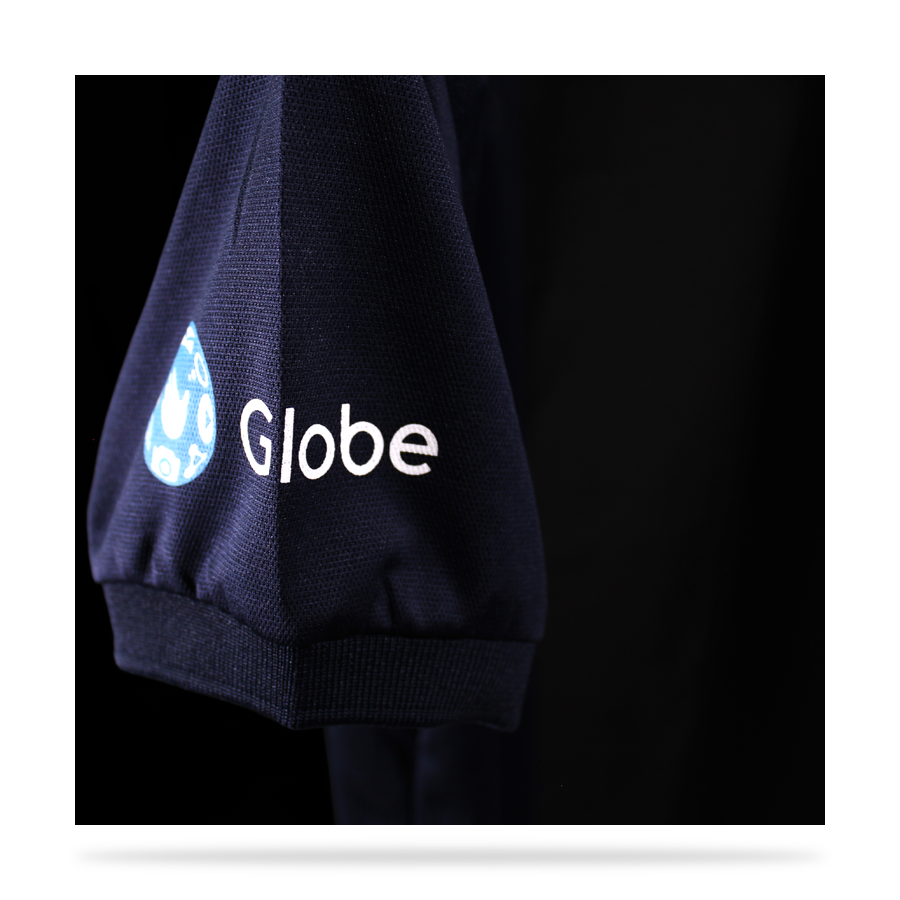 Photos are from actual client customized shirt and hoodie orders

Screen-printing / (Silkscreen) method:
Screen-printing maybe the most preferred method for any type of design / prints. Screen-printing, which uses a tightly placed mesh on a frame, is highly recommended for big volume orders for a high quality, consistent and extremely durable finish.


Also known as silkscreen printing, most shirt and hoodie printers use screen-printing method for their production. The difference in our service lies in our use of only the most premium quality inks, our preference for the best equipment available and our digitally programmed screen printing machines for the bigger volume requirements ensuring precision, consistency and production efficiency for your custom designed shirts, hoodie sweatshirts, polo shirts and caps.
* Screen-printing method requires a minimum order of 50 pcs per design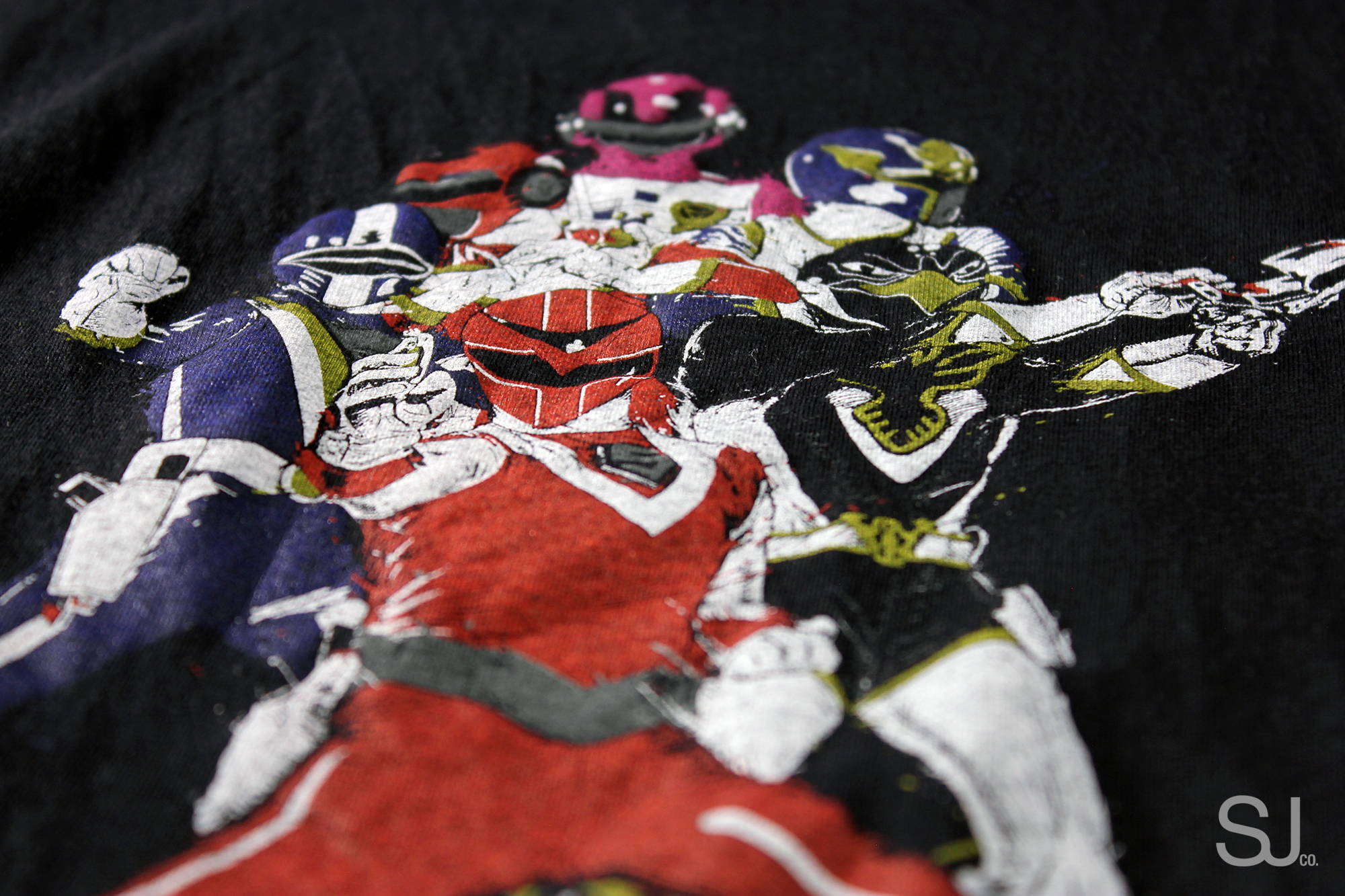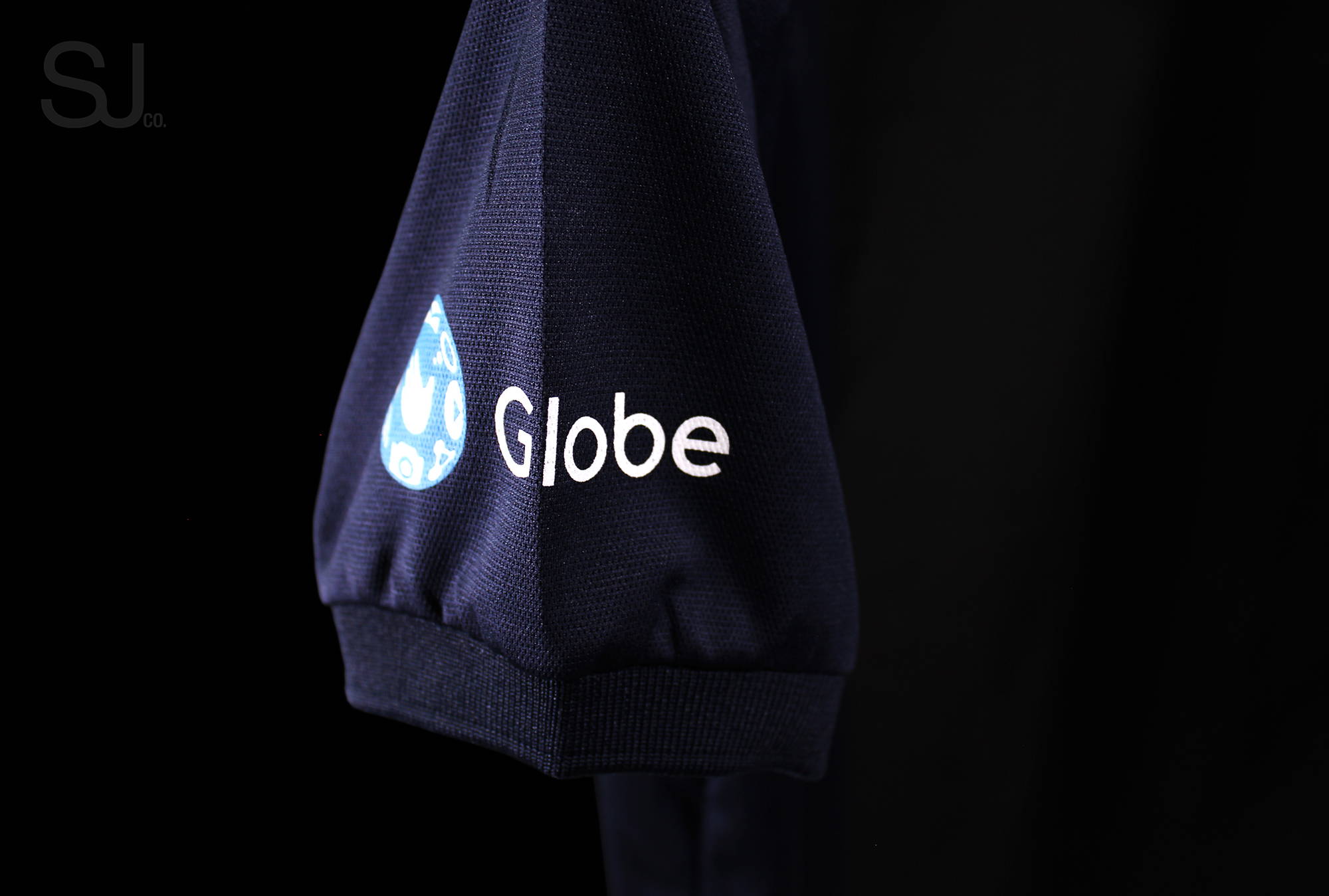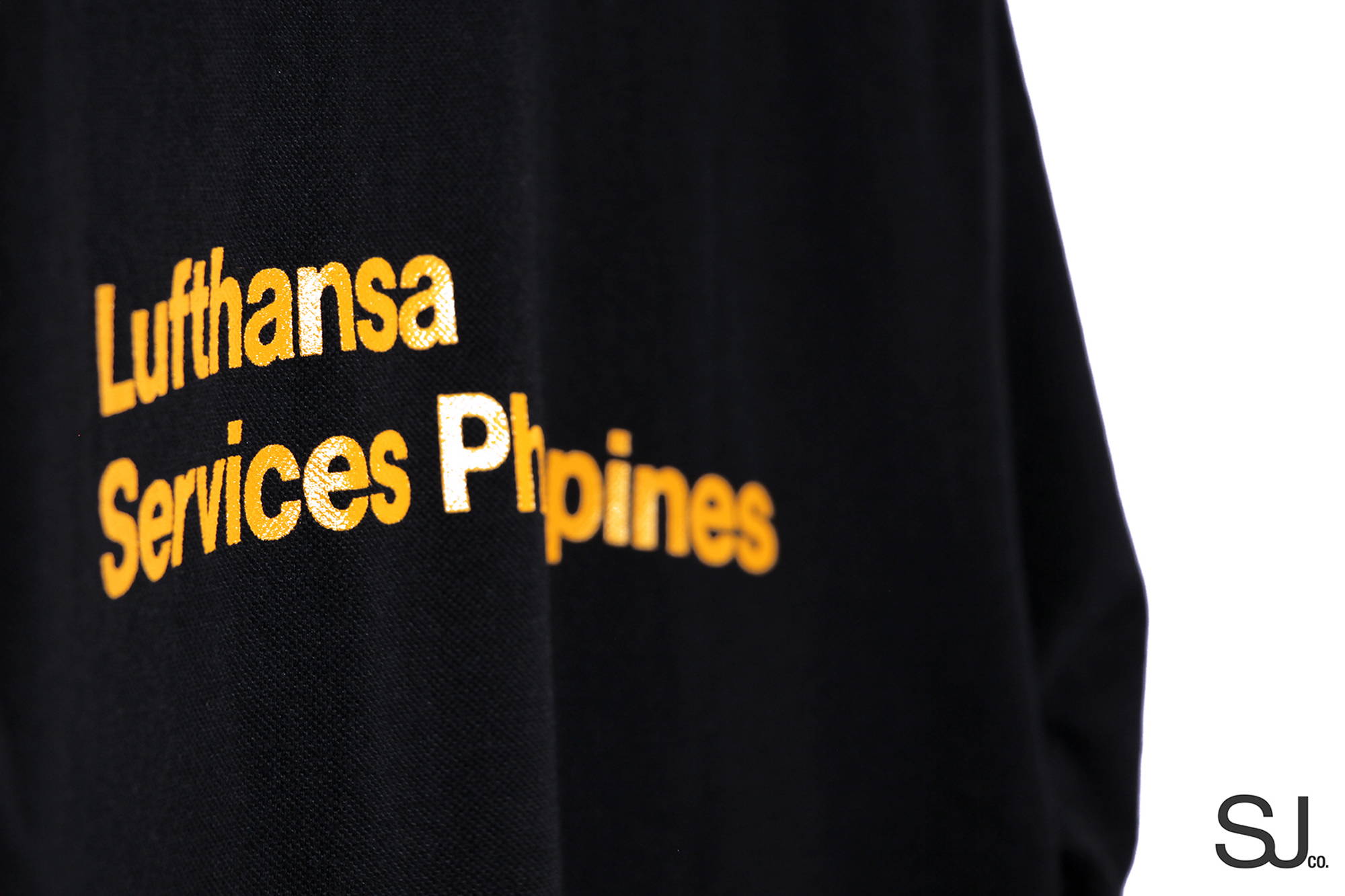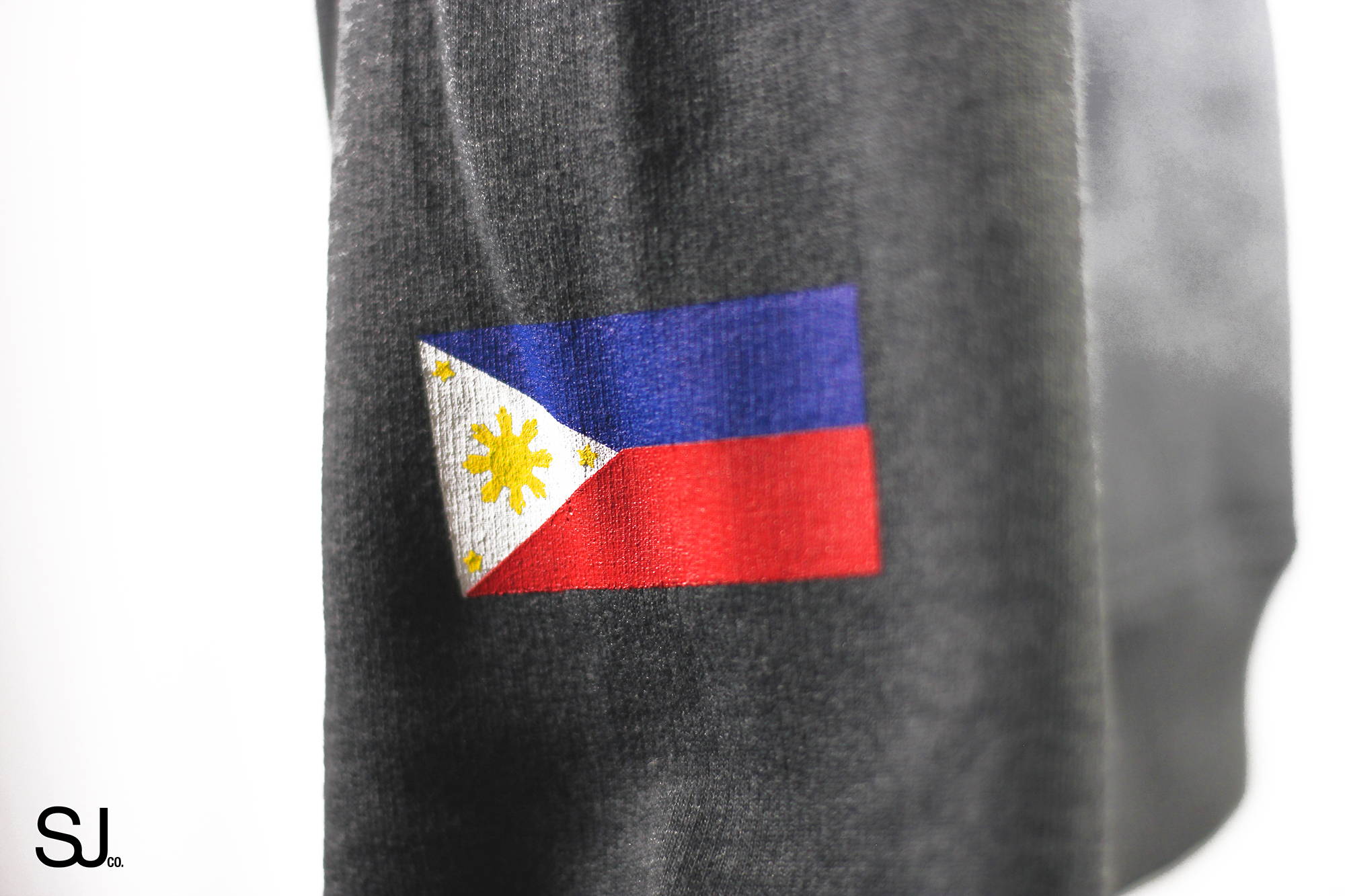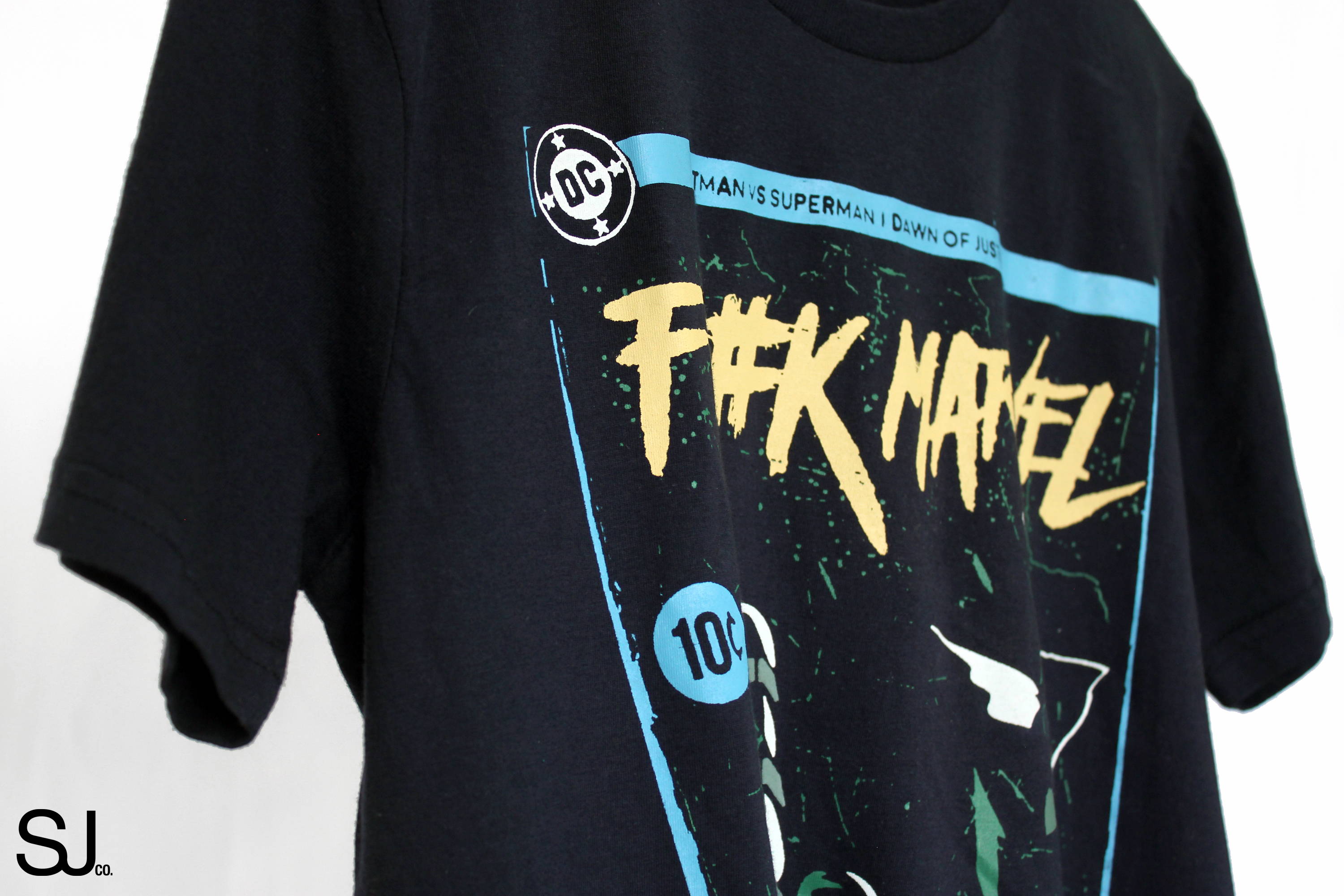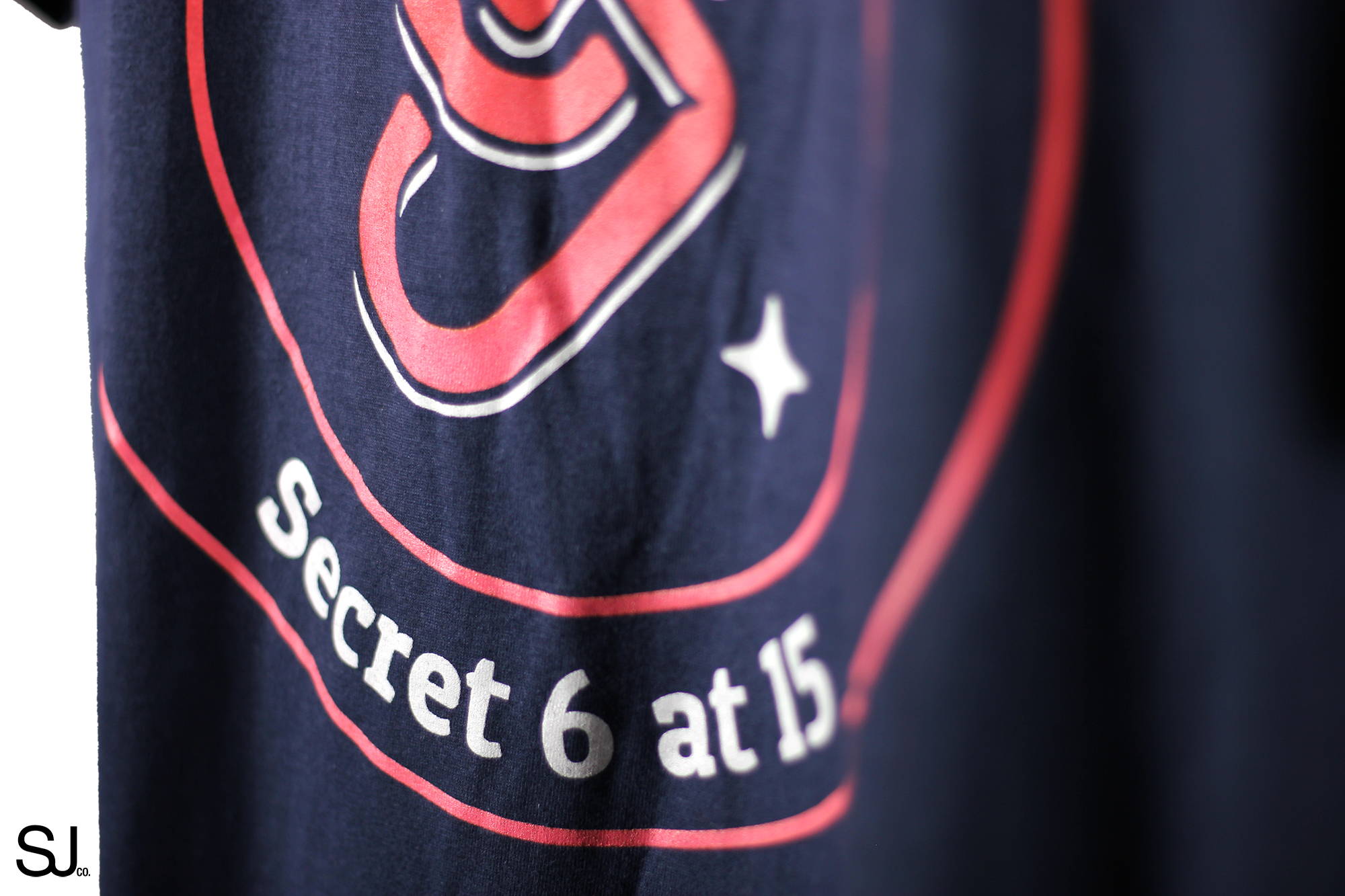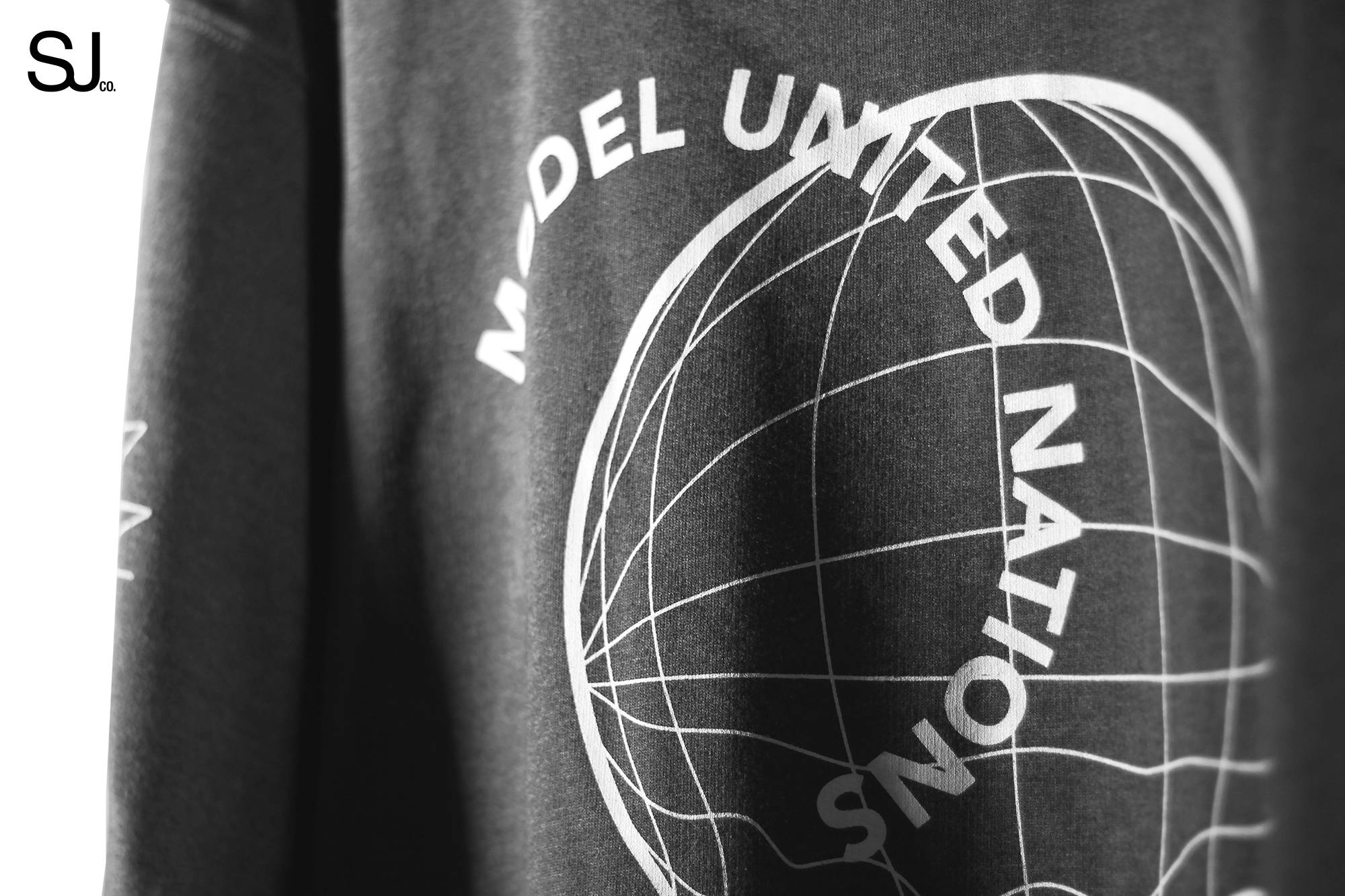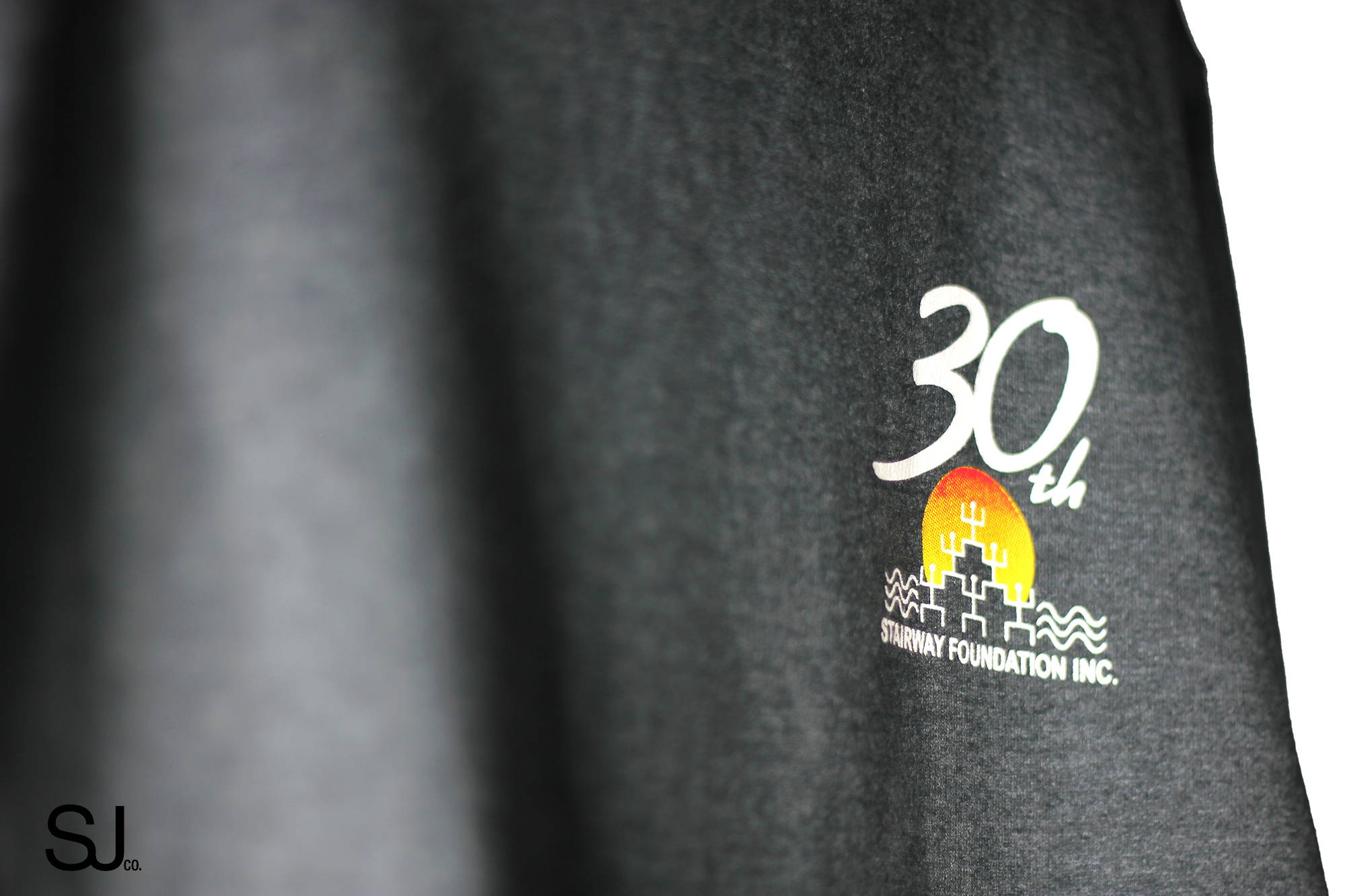 Photos are from actual client customized shirt and hoodie orders

Digital embroidery method:
Preferred by clients for its traditional premium finish, embroidery is a favored method for corporate logo designs and branding printed on polo shirts, hoodies and caps.


Our seasoned embroidery technicians follow the latest streamlined digital production workflow with the use of leading software and high end equipment to ensure consistency and accuracy.
* Digital embroidery method requires a minimum order of 50 pcs per design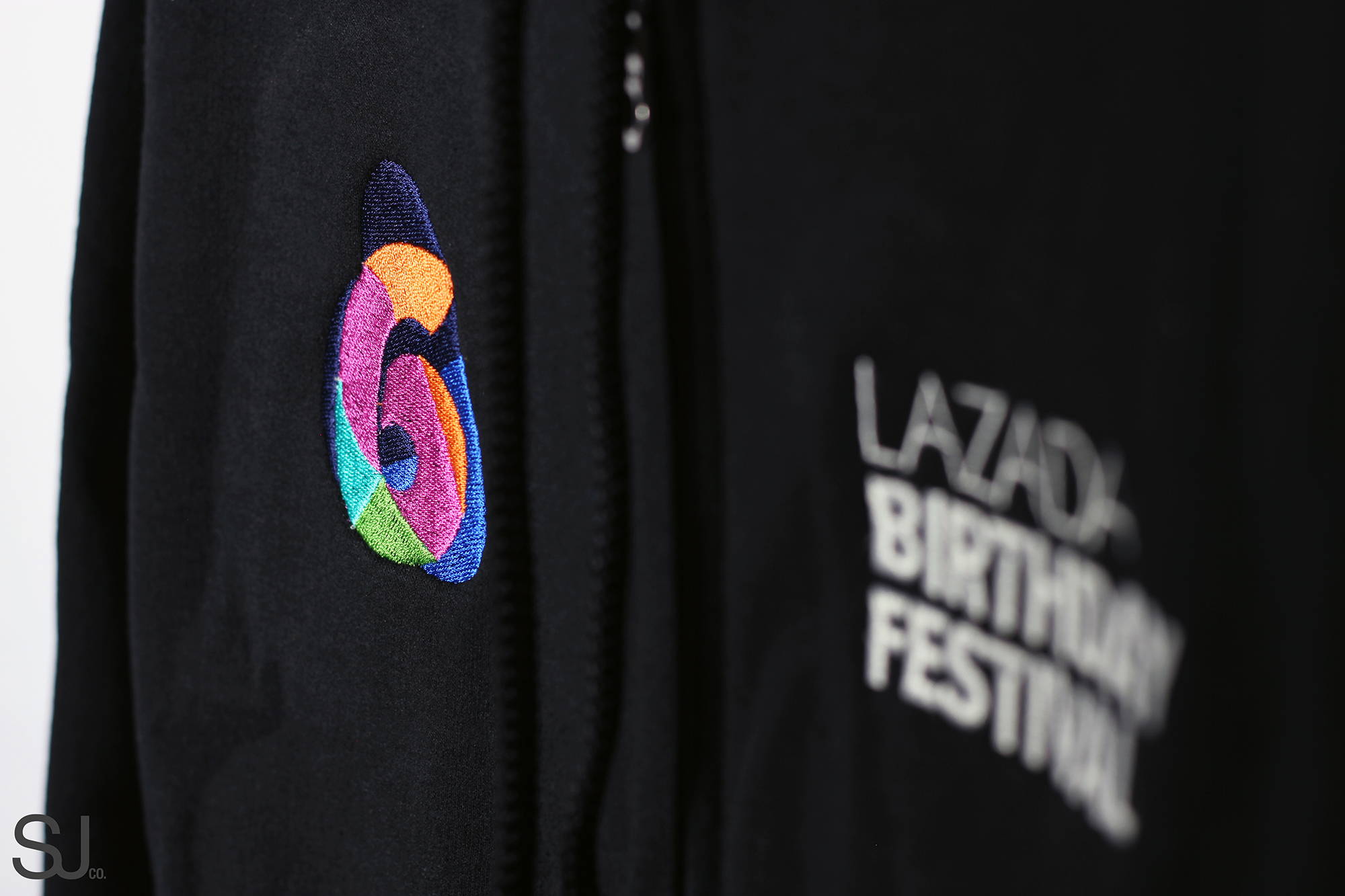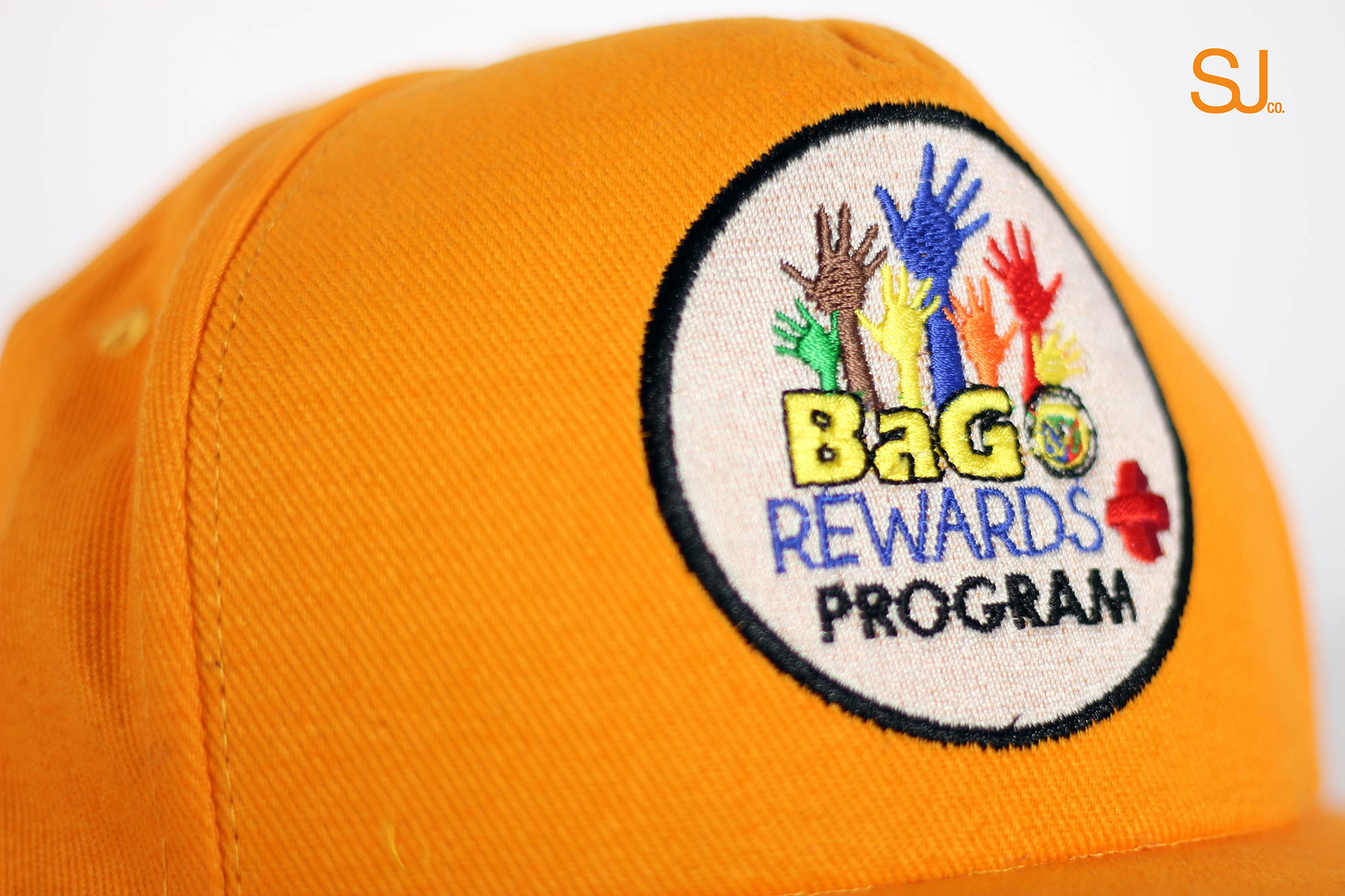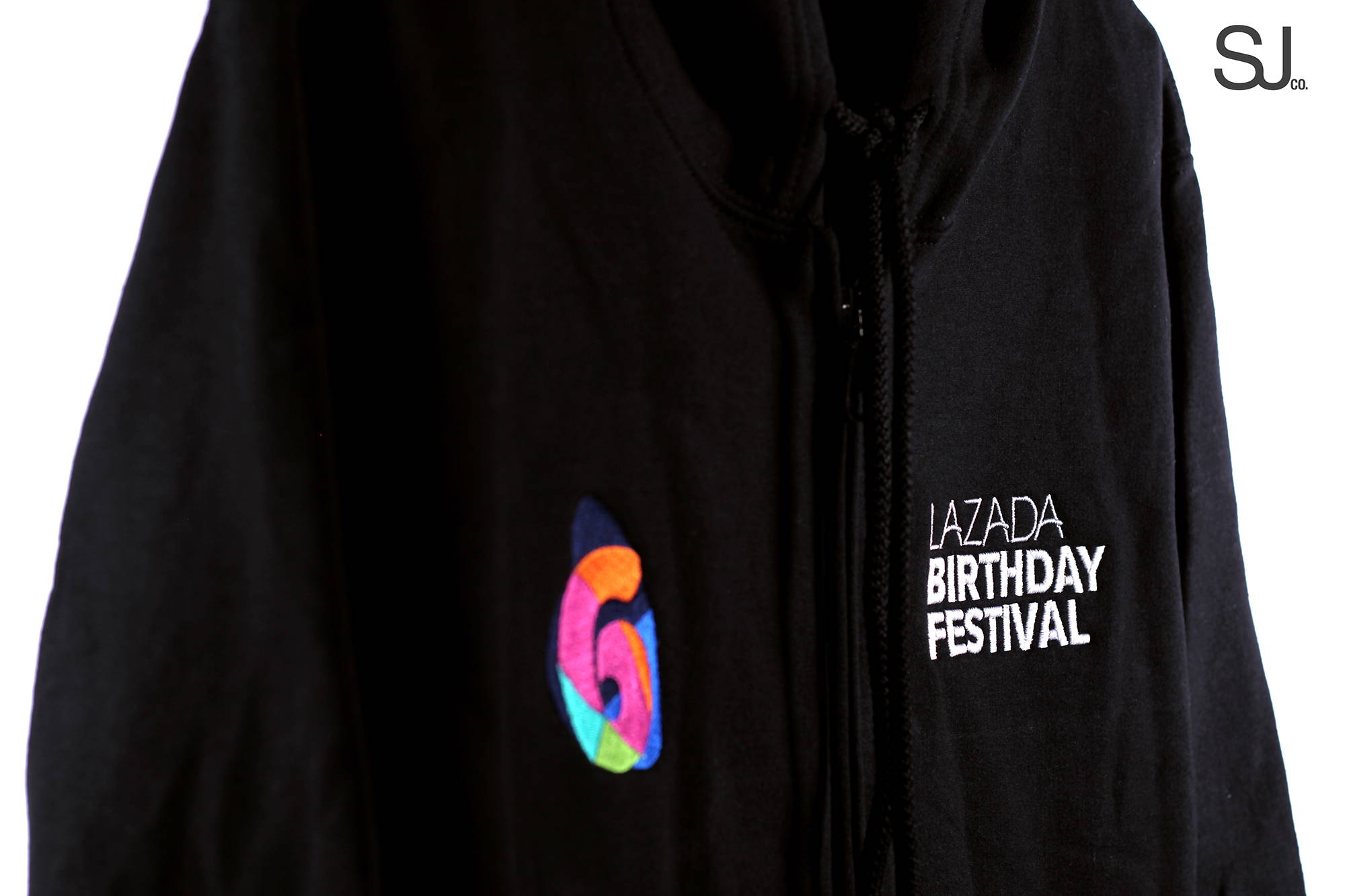 Photos are from actual client customized shirt and hoodie orders