Adult fit // cotton fleece // contrast pull-over hoodies
W: 48 cm x L: 62 cm x SL: 57 cm
W: 19 in x L: 24 in x SL: 22 in
W: 51 cm x L: 65 cm x SL: 59 cm

W: 20 in x L: 26 in x SL: 23 in
W: 53 cm x L: 67 cm x SL: 60 cm

W: 21 in x L: 26 in x SL: 24 in
W: 56 cm x L: 70 cm x SL: 61 cm

W: 22 in x L: 28 in x SL: 24 in
W: 61 cm x L: 73 cm x SL: 62 cm

W: 24 in x L: 29 in x SL: 24 in
W: 64 cm x L: 75 cm x SL: 64 cm

W: 25 in x L: 30 in x SL: 25 in
Notes:
Width is measured from left pit to right pit. Length is measured from shoulder to hem (lower edge of shirt).
Please allow for 1-2 cm +/- difference in measurement.
*SL: Hoodie sleeve length
Red body + sports gray inner hood
Black body + red inner hood
Charcoal body + sports gray inner hood
Navy blue body + gold inner hood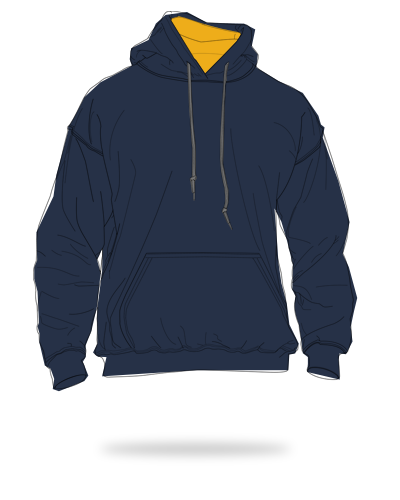 Royal blue body + sports gray inner hood
Sports gray body + black inner hood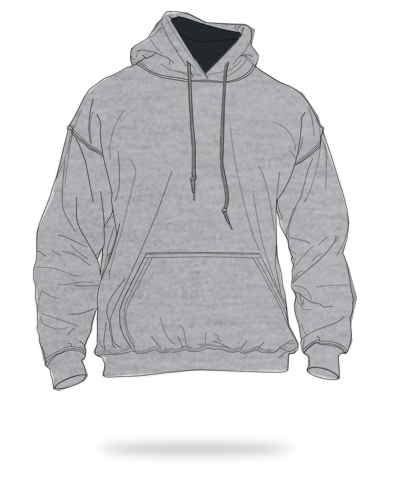 Adult fit cotton fleece contrast style pull-over hoodie
Contrasting styles, same premium quality
Have fun playing around with your print design ideas using our contrast style cotton fleece pull over hoodies. Using the same premium quality cotton fleece fabric, our contrast pull-overs feature two-toned colors to achieve a refreshingly new take on our classic hoodies.
Material: 50% cotton, 50% polyester preshrunk fleece knit
Thickness: 285 g/m2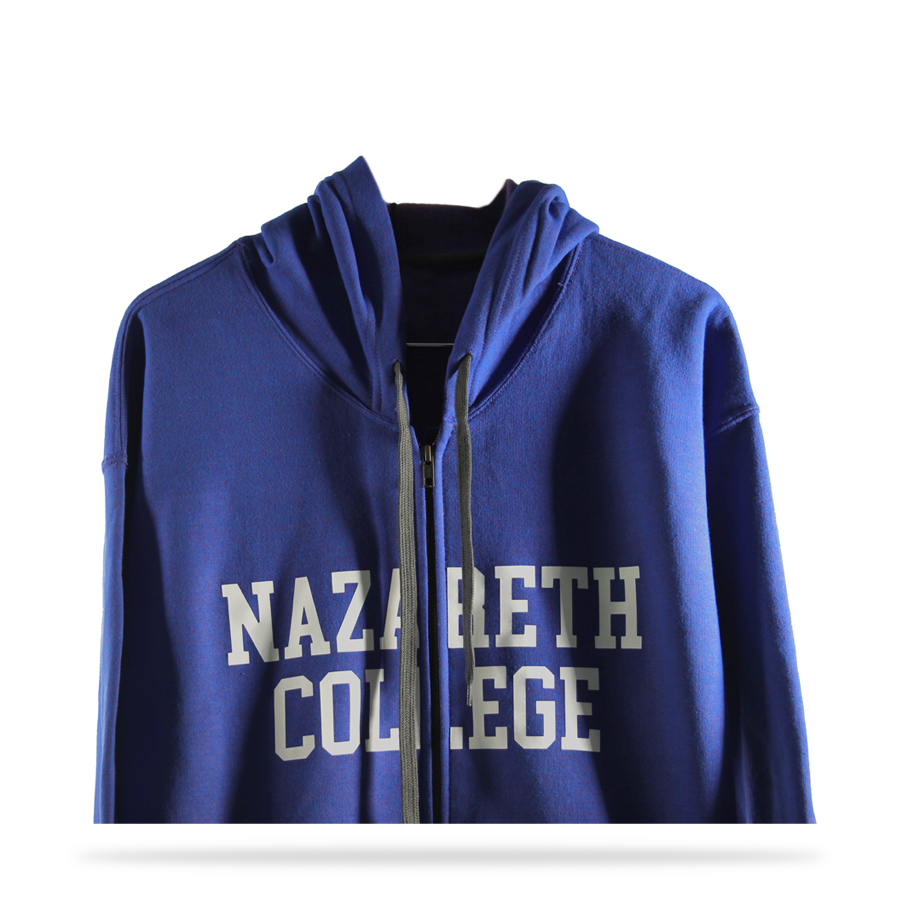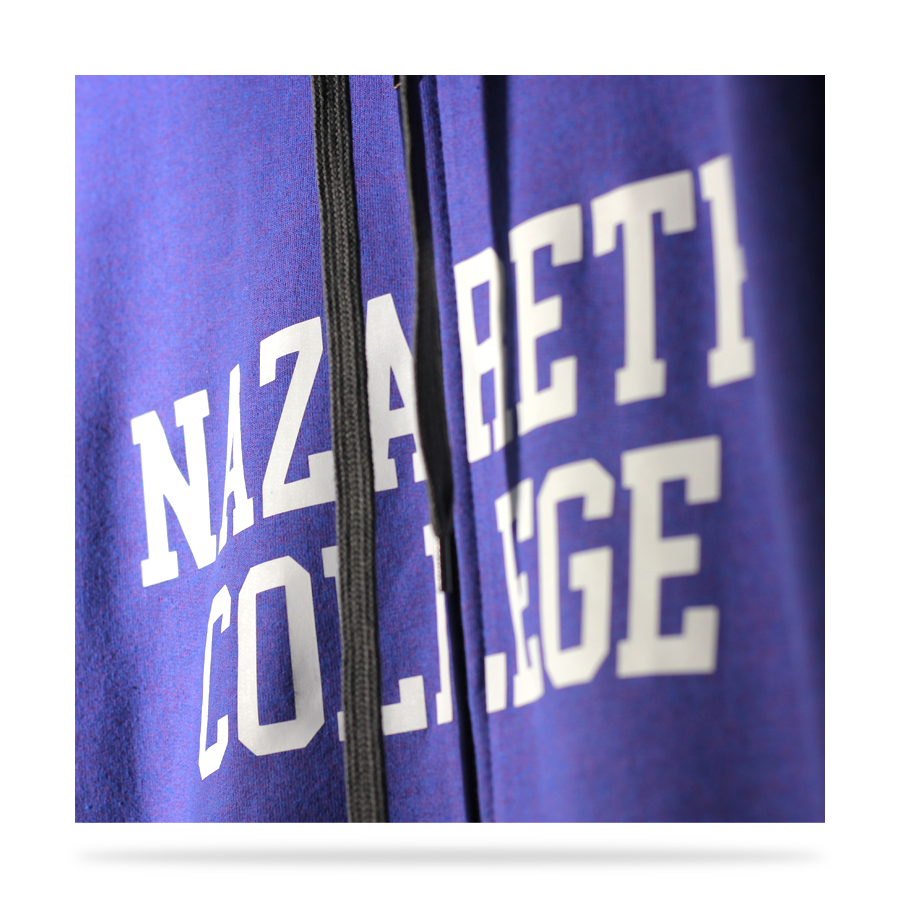 Photos are from actual client customized shirt and hoodie orders

Direct - to - film (DTF) print method:
The latest in digital printing technology, DTF or *Direct-To-Film printing method is perfect for your low volume but highly-detailed designs. Direct - to - film (DTF) makes things more simple and often even cheaper as the number of design colors doesn't affect the price. DTF also offers a superior print finish with its softer, screen - printing -like hand feel vs other digital print methods. It is also not resistant to stretching unlike the older heat transfer paper and vinyl print methods. Our preference to use only the most premium of consumables assures that the prints can last longer on your shirts and hoodies specially when given the proper care.
* Direct to film (DTF) is the only print method applicable for shirt orders less than 50 pcs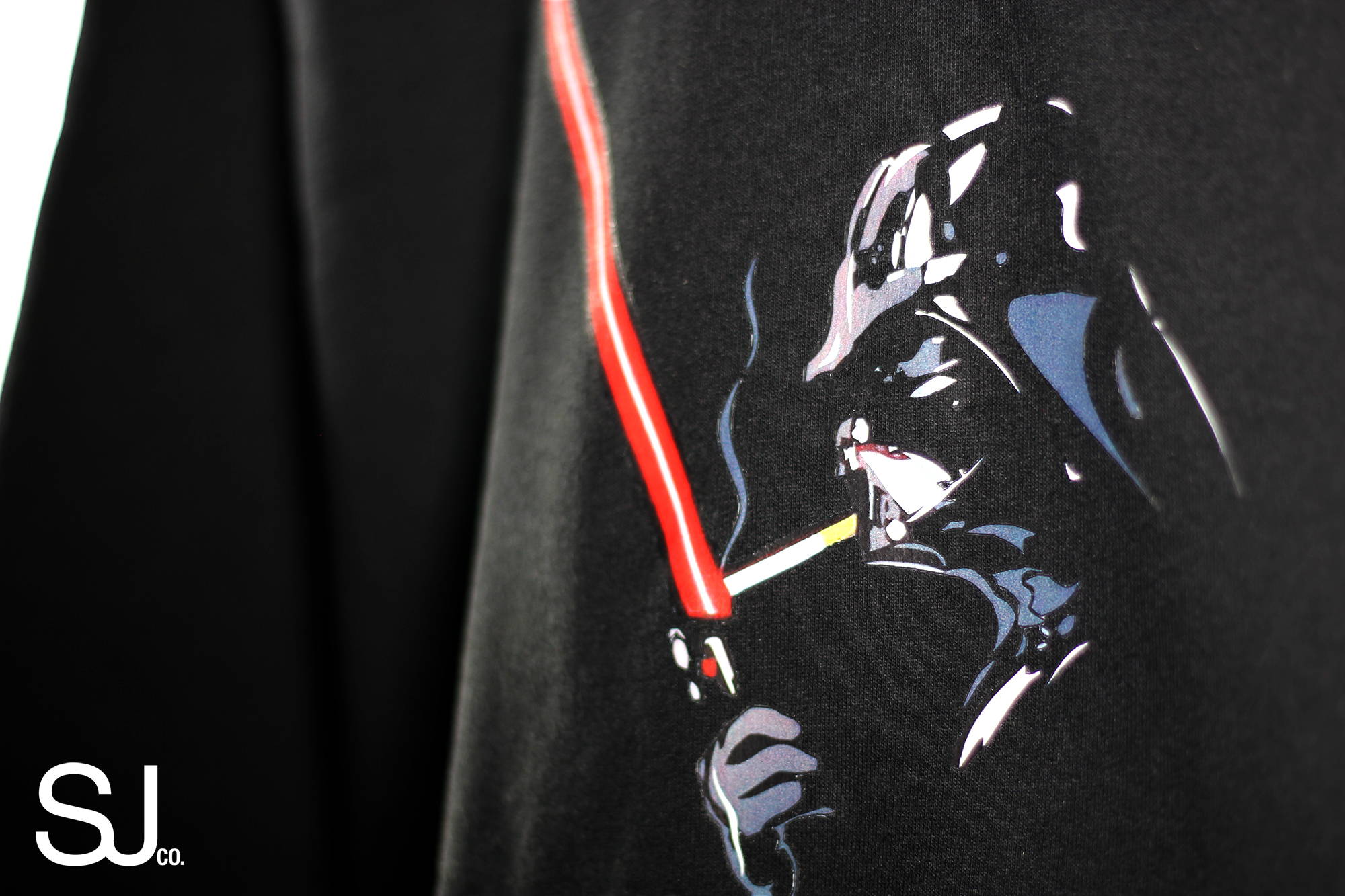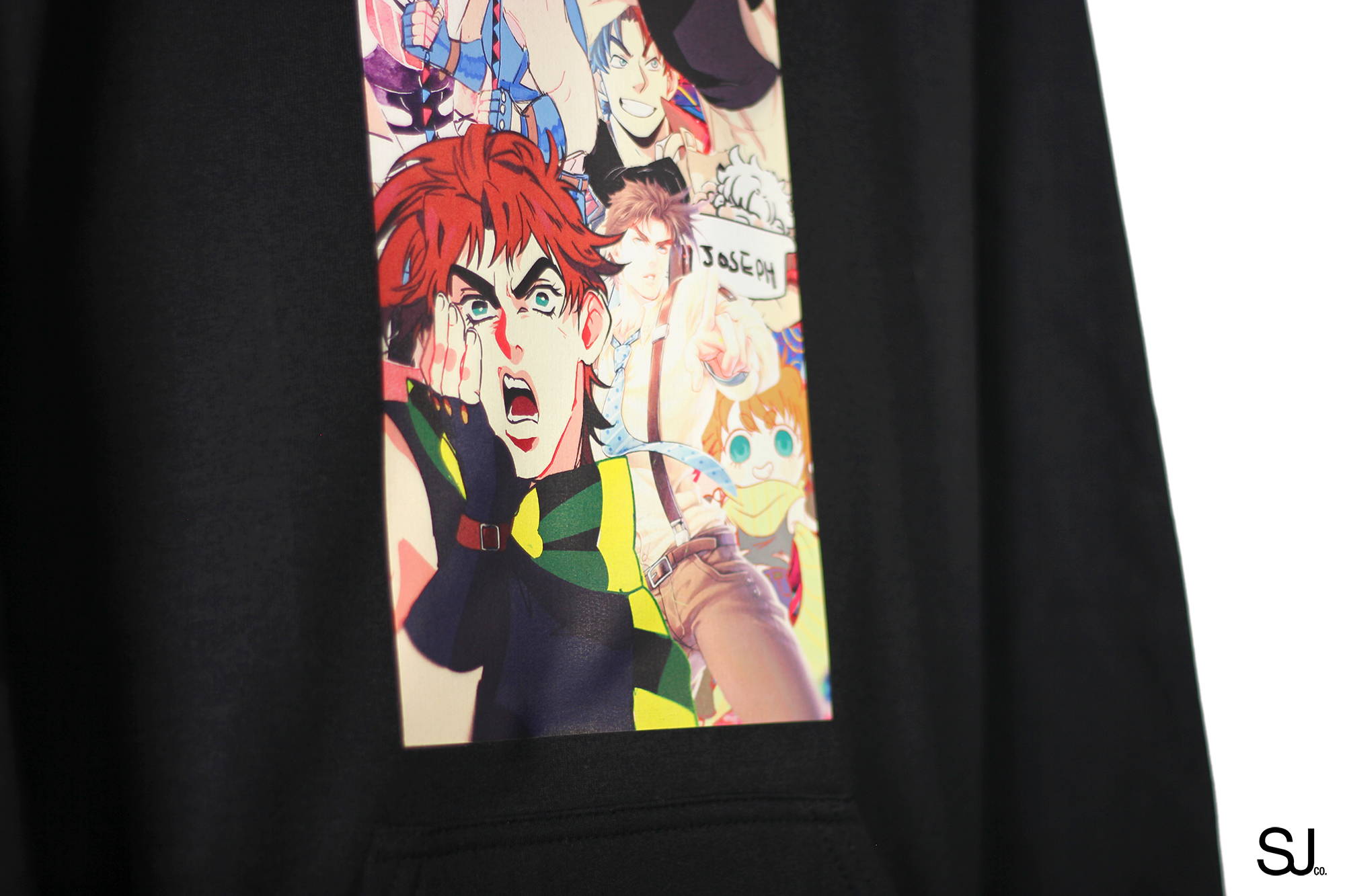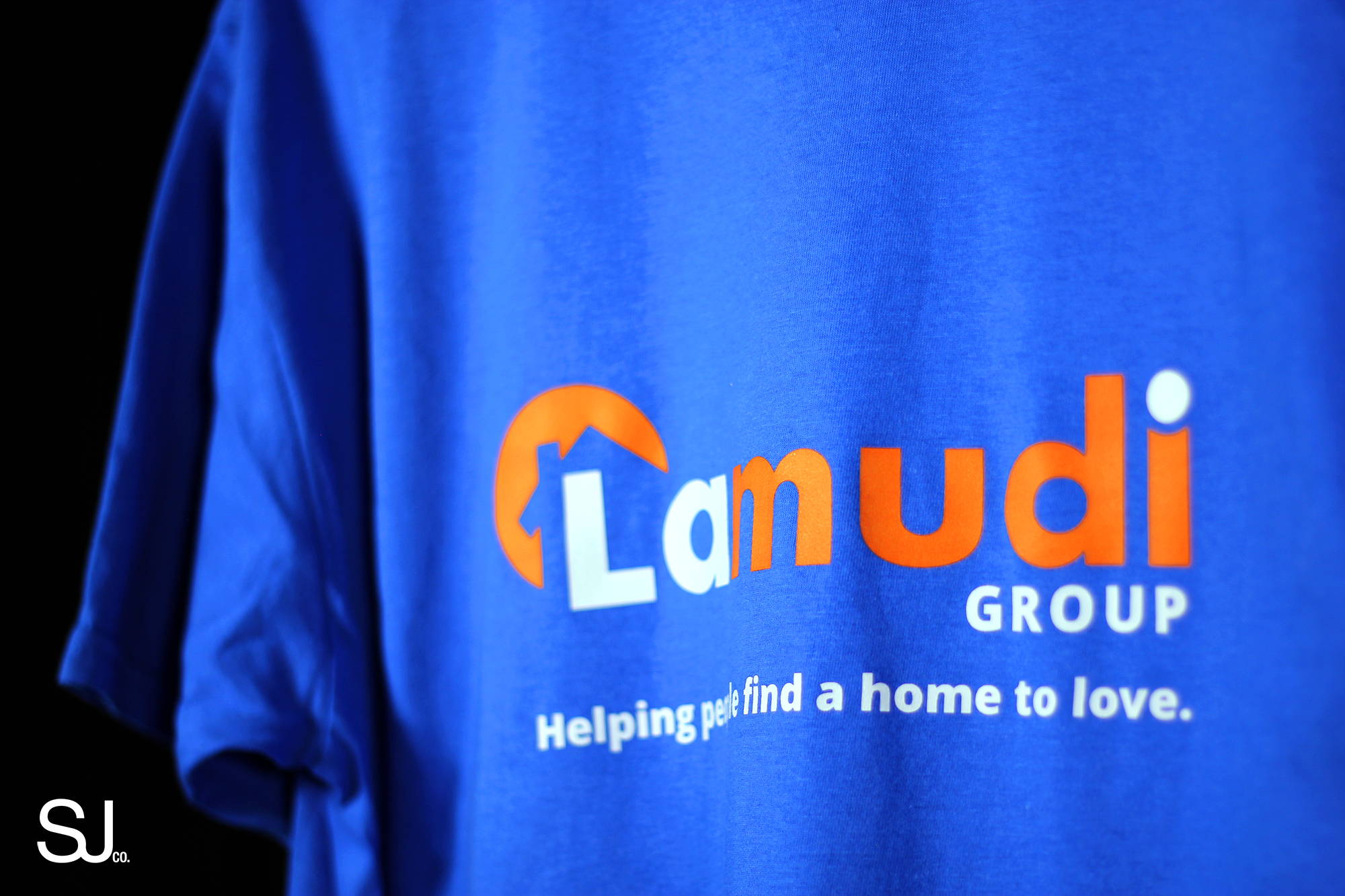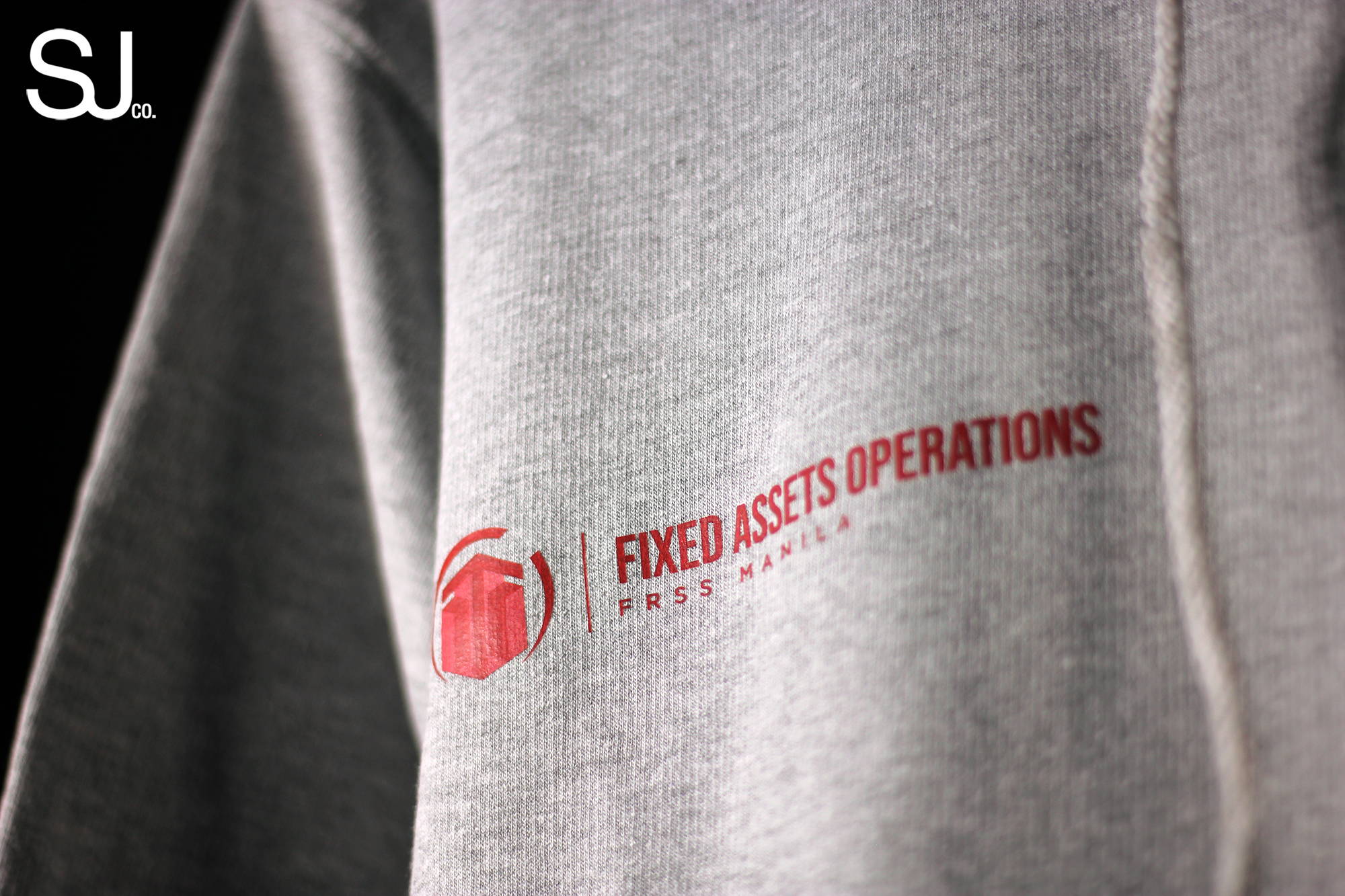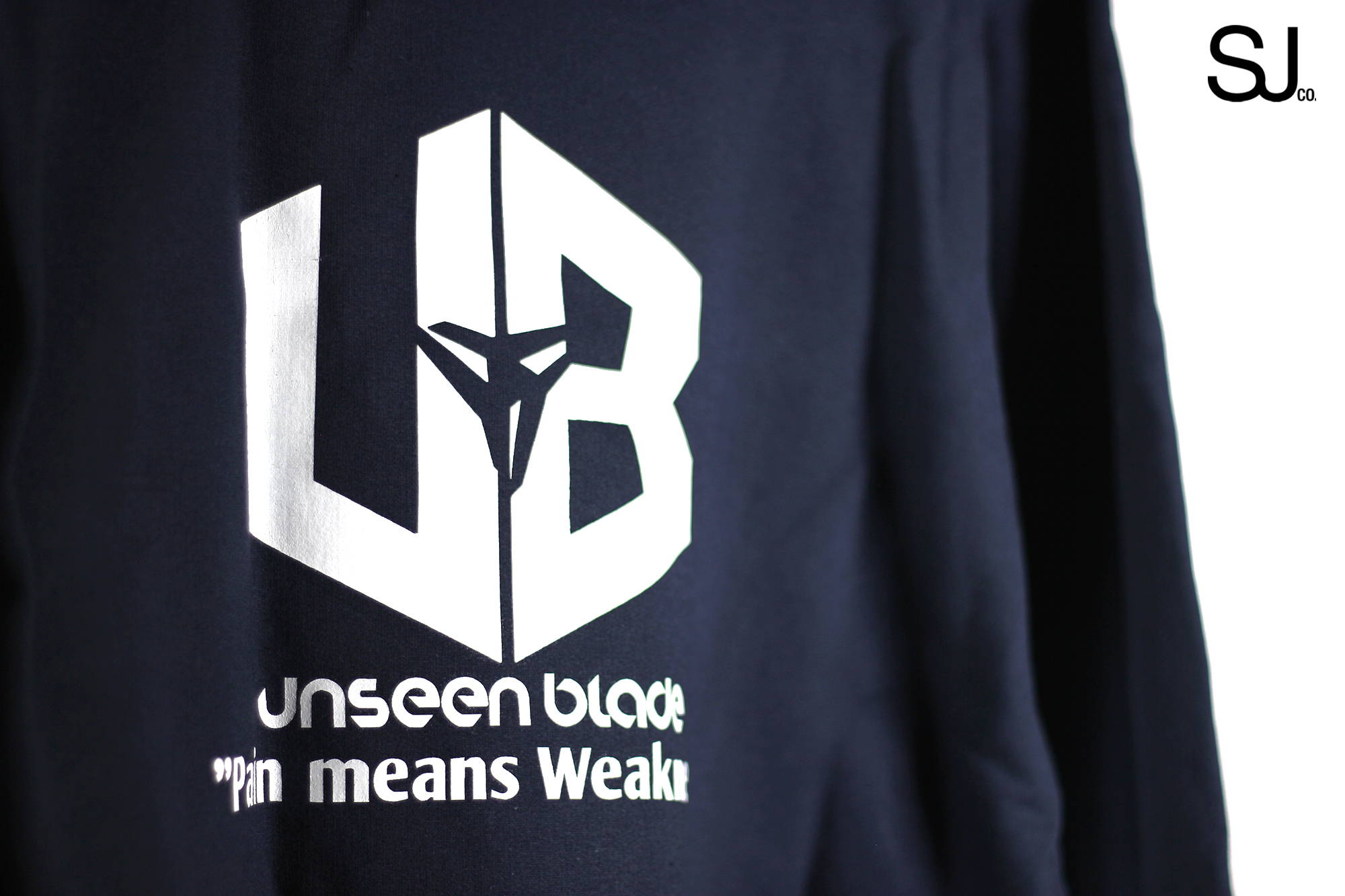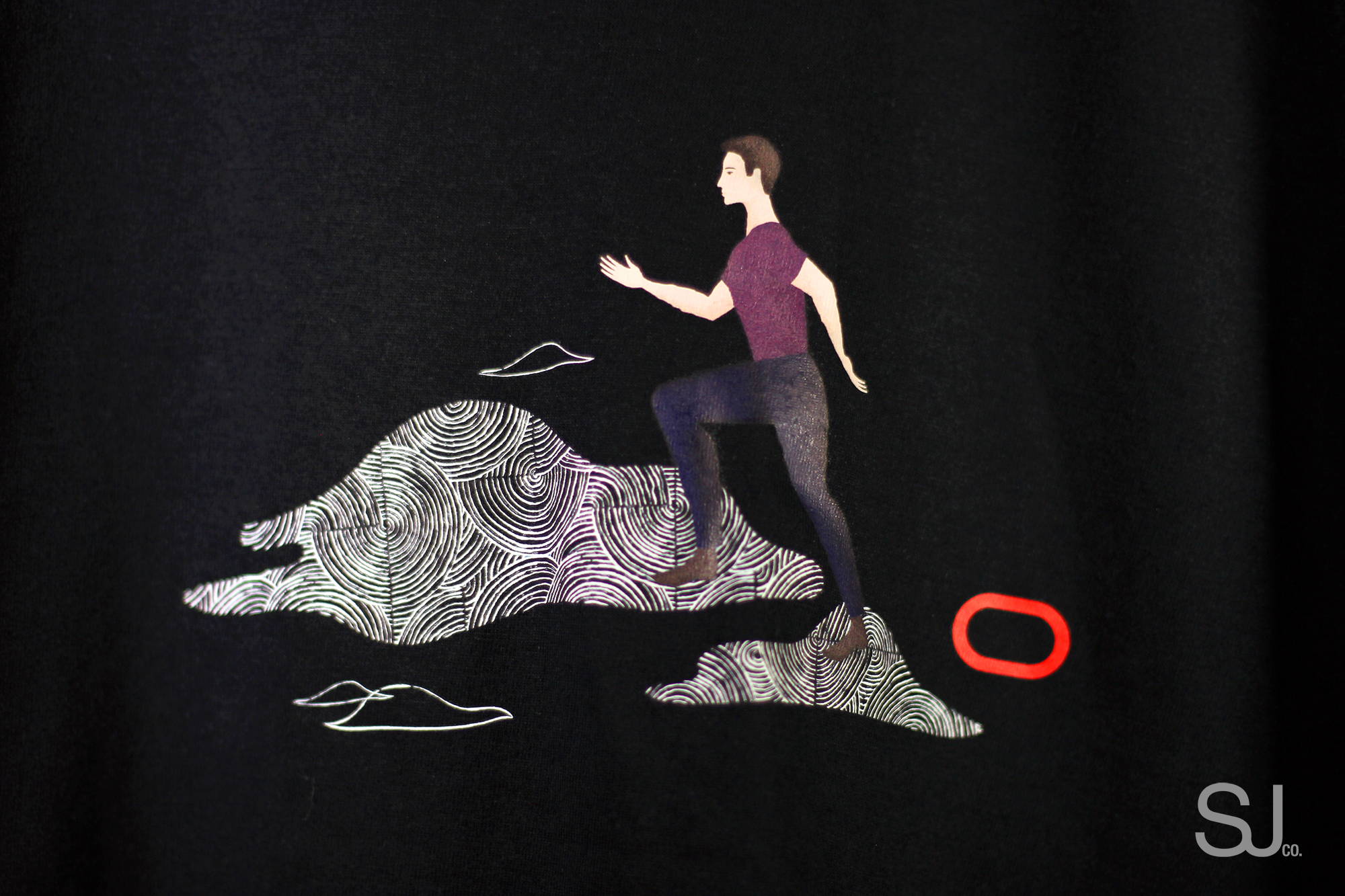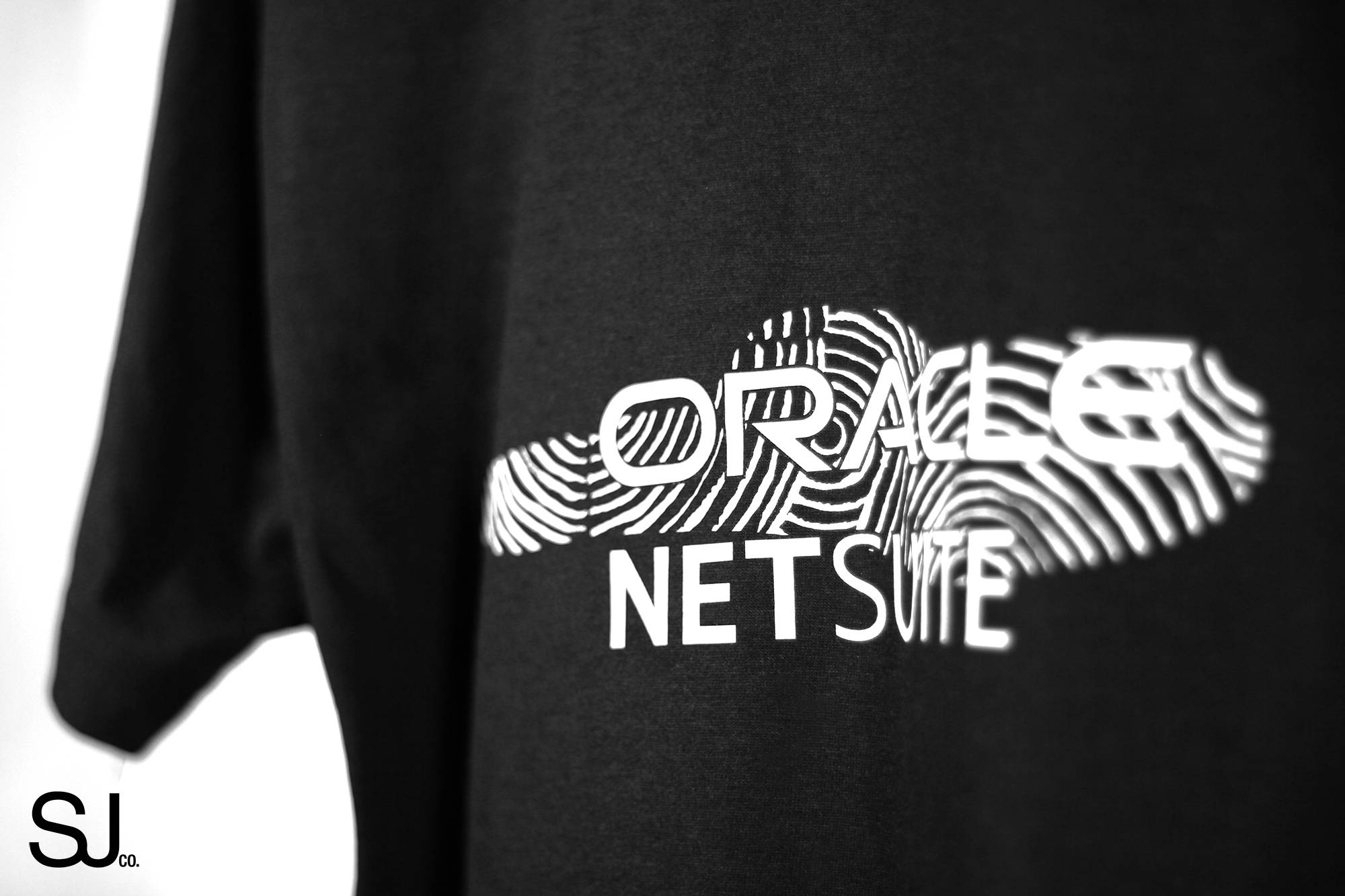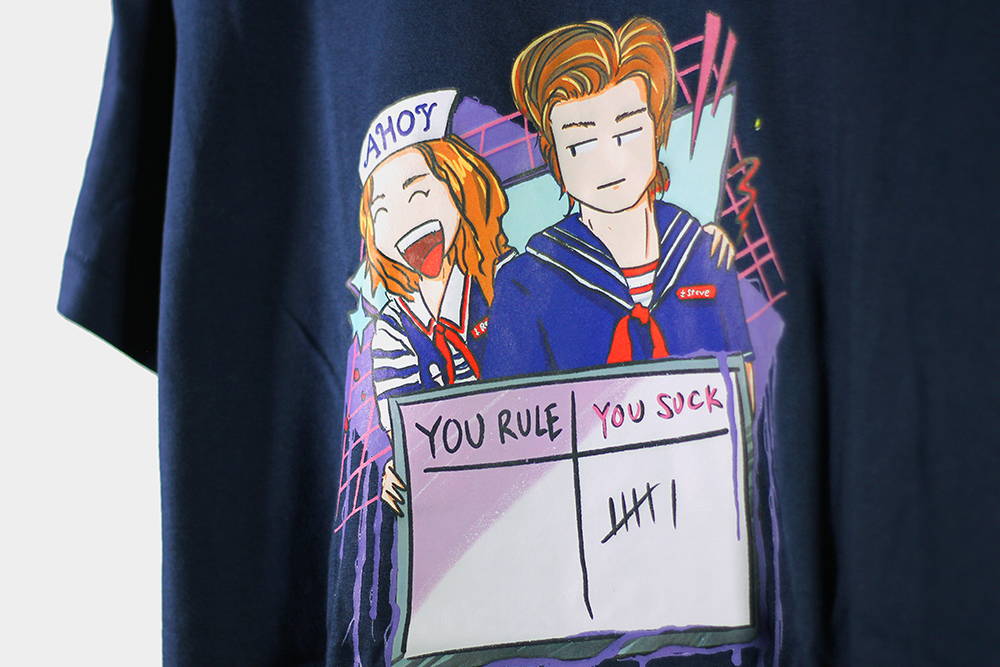 Photos are from actual client customized shirt and hoodie orders